1 Smallville
3 Supernatural
Preview: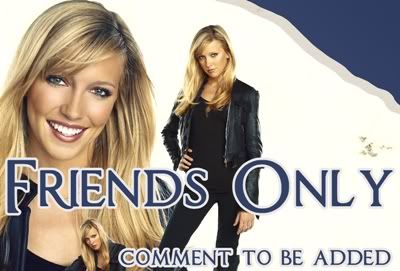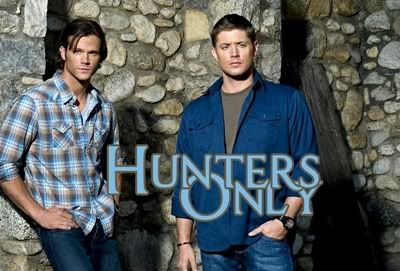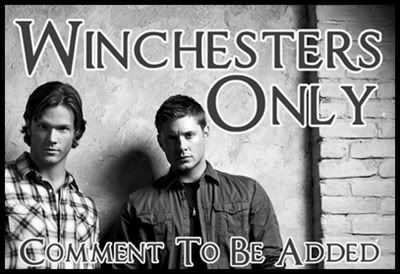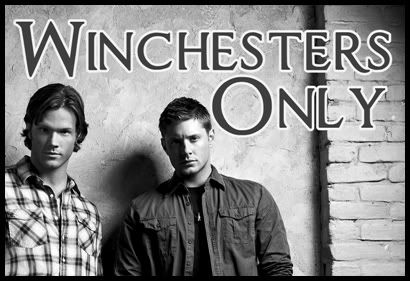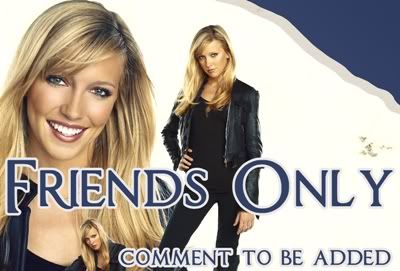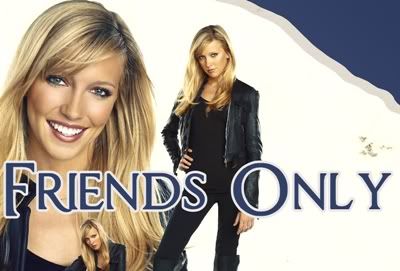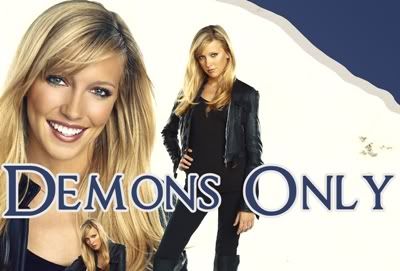 If you want something changed on any of these, comment here to let me know what you'd like changed. I can add lj usernames, rezise banners, and add different text (among other things).
Each banner (except the ones with borders) is 400x271.
DO NOT HOTLINK!
Upload them to your own image hosting site in order to use them. Read
THIS ARTICLE
on why hotlinking is bad. ImageShack and TinyPic allow you to upload graphics without opening an account.
Please credit
death_box
OR
db_graphix
Comments = ♥
Current Mood: accomplished